August 21, 2019
The Oregon Cabaret Theatre
Posted by: Deana Politis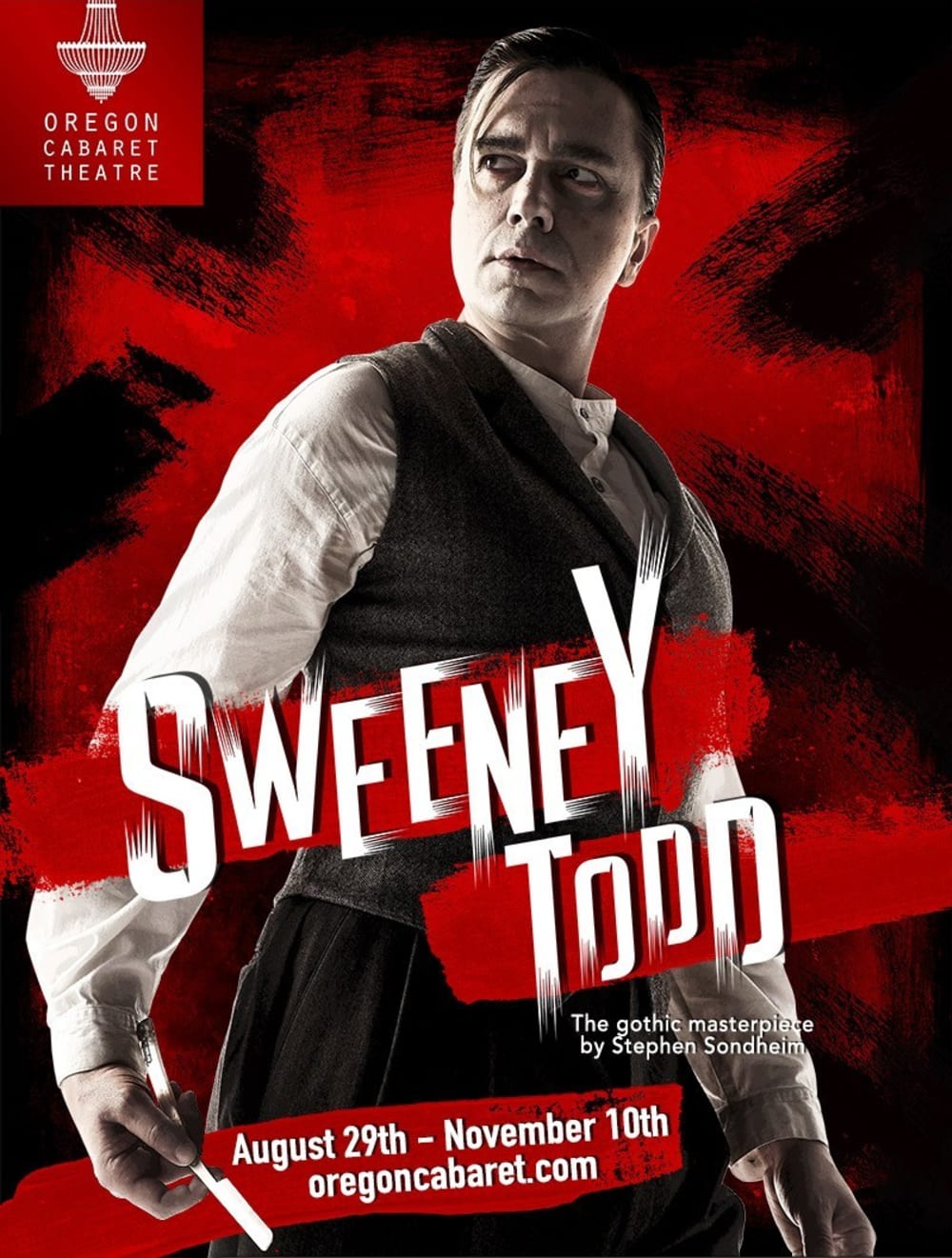 The Oregon Cabaret Theatre is housed in the "Old Pink Church". The building was built as Ashland's First Baptist Church in 1911. It is a beautifully restored historic building with stained glass windows. It is a wonderful setting for dinner theatre.
The Cabaret just finished a very successful run of "Mama Mia" and their next show is "Sweeney Todd" which runs from August 29th – November 10th.
Here's a bit about the story:
Stephen Sondheim's gothic, Tony Award-winning masterpiece tells the story of Sweeney Todd, an unjustly exiled barber, who returns to 19th century London seeking vengeance on the lecherous judge who framed him and ravaged his young wife. The road to revenge leads Todd to Mrs. Lovett, a resourceful proprietress of a failing pie shop, whose fortunes rise when Todd's thirst for blood inspires the integration of an ingredient into her meat pies that has the people of London lining up.
The Music and Lyrics are by Stephen Sondheim.
Visit their website at : https://oregoncabaret.com/ to order tickets.