March 19, 2019
Stay with us and save on tickets to the Oregon Shakespeare Festival 2019
Posted by: Deana Politis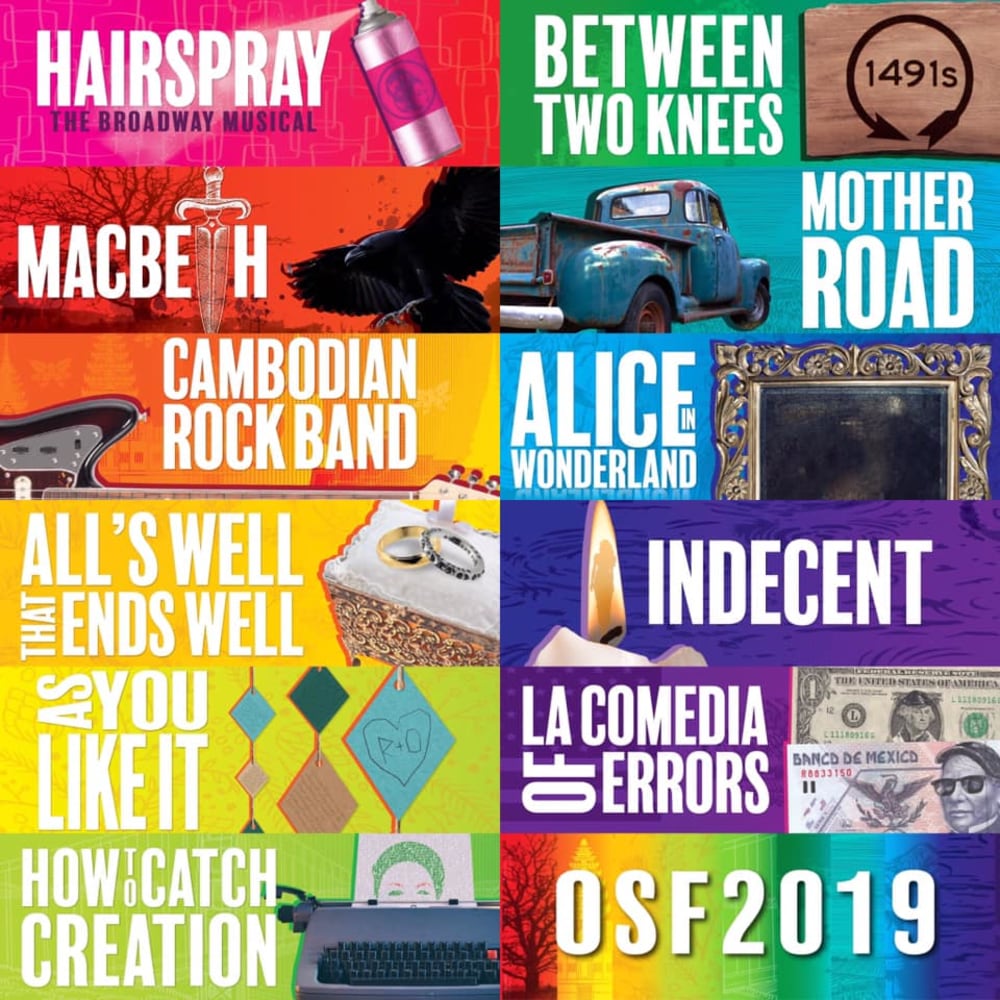 We have partnered with the Oregon Shakespeare Festival to offer our guests a huge savings on tickets. Depending on the season and seats, the savings is over 50%! (A guest recently saved $700 on their tickets which paid for several nights of their room.)
All seats are $50.00 each for the best seats available in all theatres. The program is available Sunday through Thursday, now until June 6. In Fall, the program begins September 3 through October 27.
Are you new to the Festival? You are sure to find several plays to enjoy. Choose between Shakespeare, world premieres, a musical and a Tony-award winning play that has had a run on Broadway.
Call us at 800-915-8899 to reserve your king bed room and request your tickets. We do it all for you with one phone call.
We look forward to having you stay with us!