September 16, 2016
Stay with Romeo Inn and save on your Oregon Shakespeare Festival Tickets
Posted by: Deana Politis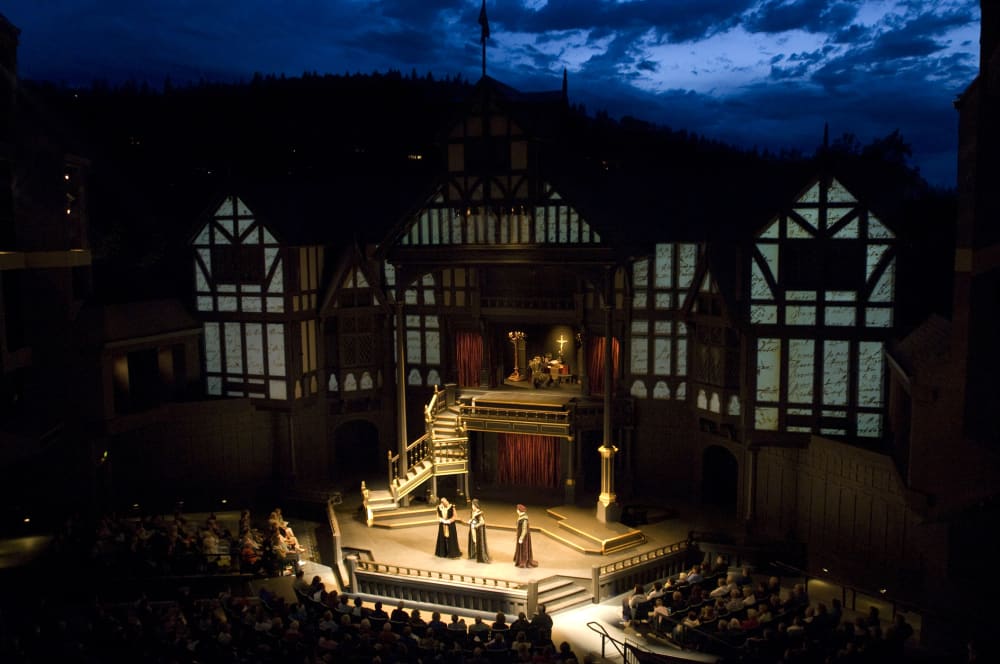 Fall is a beautiful time to visit Ashland and take in a play at the Oregon Shakespeare Festival. Reserve with us and save on your OSF tickets. We can purchase best seats available tickets in all three theatres, Sunday through Thursday, for just $50.00 each! This price applies to A+ seating too. One guest just saved $96.00 on two tickets. It is so easy...reserve with us and we do the rest. We will have your tickets available for you at check in.
The last performance in the outdoor theatre is October 16. The two indoor theatres run through October. Don't miss your chance to see some outstanding plays and performances such as Hamlet, The Wiz, The Winter's Tale, Great Expectations and Roe just to name a few. There is something for everyone...Shakespeare, musicals and several world premieres.
Call 1-800-915-8899 to reserve. We look forward to welcoming you as our guests.