January 13, 2020
Oregon Cabaret Theatre
Posted by: Deana Politis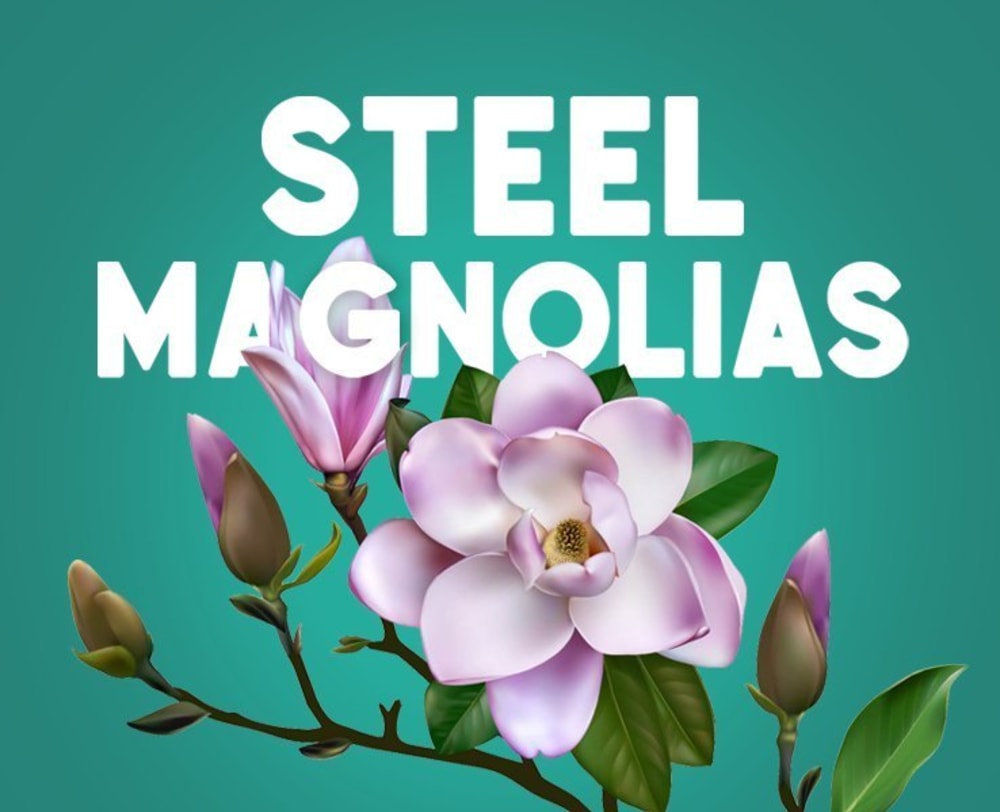 Located in "the Old Pink Church" on the corner of First and Hargadine, the Cabaret Theatre presents more than 270 performances annually. It is popular with our guests and locals too for their high quality productions and comfortable venue.
Steel Magnolias is the first show of the 2020 season. It begins January 30 and runs thru March 22. Steel Magnolias is set in Truvy's beauty salon in Chinquapin, Louisiana, where all the ladies who are "anybody" go to have their hair done. These women help each other over many of life's hurdles.
The highly talented cast includes Julie Cardia, Renee Hewitt, Katy Wilson, Millicent K. Hunnicutt, Be Boulay and Catherine Lynn Davis. Long time Oregon Shakespeare Festival goers will remember Catherine from her many seasons at OSF!
Tickets are sure to sell out for this show. So plan ahead and make your reservations early.
Were it a movie, Steel Magnolias would be rated PG.