Romeo Inn Bed and Breakfast
Quiet & Relaxing Location with a Pool, Hot Tub and Fireplaces
The Romeo Inn, established in 1982, offers our guests a quiet setting in which to relax and renew. Our four spacious guest rooms and two luxurious suites have king size beds, en suite bathrooms, comfy towels and robes and wireless internet. Some rooms have fireplaces, private entrances and a jetted tub. All guests enjoy a three course breakfast and don't forget the bottomless cookie jar which is always stocked with our delicious cookies! During the summer months, guests can take in the sun poolside or on the patio. Relax in the hammock which hangs between our two ponderosa pine trees and nap the afternoon away or indulge in your favorite book.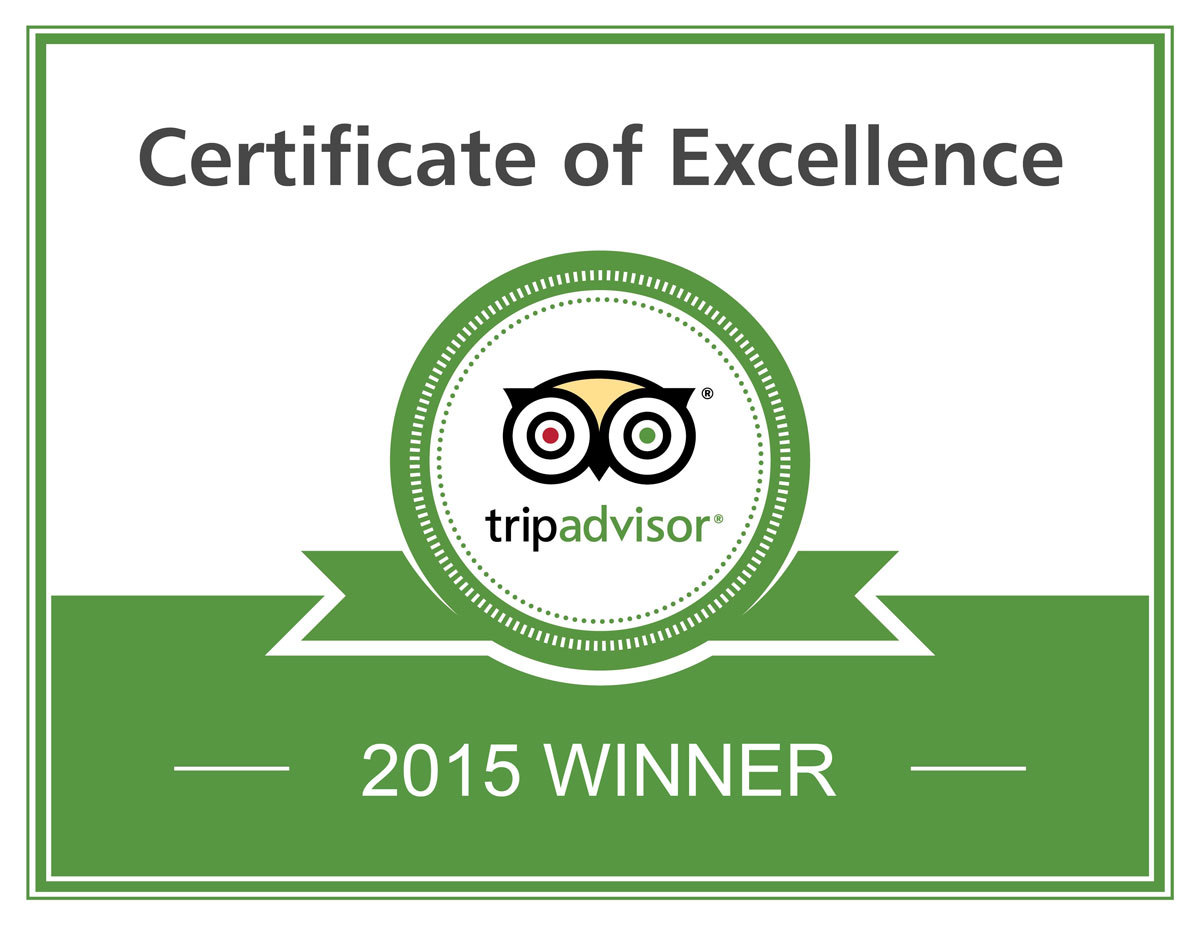 Sign Up Today
Subscribe to our newsletter and be the first to learn about our seasonal promotions and special deals.
By clicking "Sign Up" I agree to receive emails from Romeo Inn. We value your privacy and promise not to share your information with anyone.